Architecture

70%

Interior Design

80%

Construction

70%

Client Happiness

99%
DLEA is a multi – disciplinary design firm based at Chennai with roots in architecture, interior design, master planning and graphic design. The firm comprises of adept architects and civil engineers, structural engineers, landscape consultants, MEP consultants, lighting consultants, who were specialized in residential, commercial and institutional projects. This rich team with experienced professionals allows the firm to work on varied scale and type of projects depending on the need.
"Coming together is beginning. Keeping together is process. Working together is success."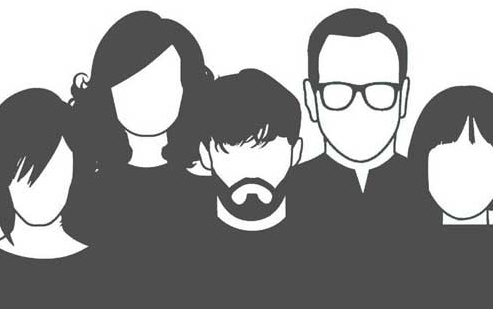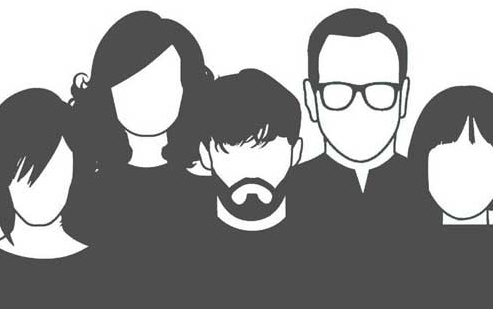 As a young design and consulting company we seeks to produce architecture and design that is unique by the fusion of latest methodologies of architectural design and theory with realities of construction and building codes and real estate development. Our priority is to design great buildings and work on projects that are:
Beneficial to our environment.

Socially important on local and global scale.

Sustainable and eco-friendly.

Capable of making difference.

Challenging in terms of improving the life of people.

Enthusiastic and bring joy to the users.

Crucial where quality is a critical factor.

Designed for innovation.

Resolved spatially and technically to an exemplary standard We aspire to work within a creative environment and with the best minds in their professional fields.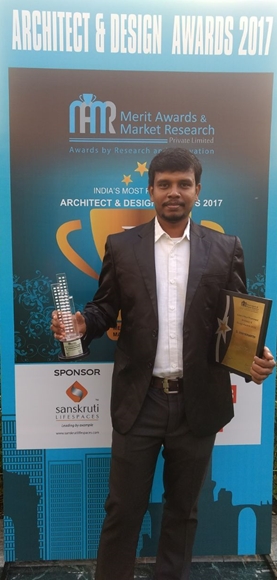 Award Winning Architect
DLEA's Principal Architect Ar.G.Dhayananth was chosen as one of India's Most Prominent Architect & Interior Design Awardees 2017 and awarded "among best architects in chennai" by one of the pioneers in the field of marketing research, "Merit Awards and Market Research (MAMR)", who organize India's Most Prominent Awards in the field of Health Care, Dental, Education and Business every year to highlight the ability, uniqueness and also honor the business achievers, leaders and innovators.
All the nominees for these awards are the individuals as well as organizations who have made the difference by going above and beyond what was expected and left a lasting mark and deep impression of their work and DLEA is proud to be one among them.
"In our technological age, when so many of our social experiences are virtual, the role architecture can play in the experience of real-time situations is increasingly curious. How does architecture affect our emotions and what kind of design interventions can be made to help us survive the chaos of daily life?"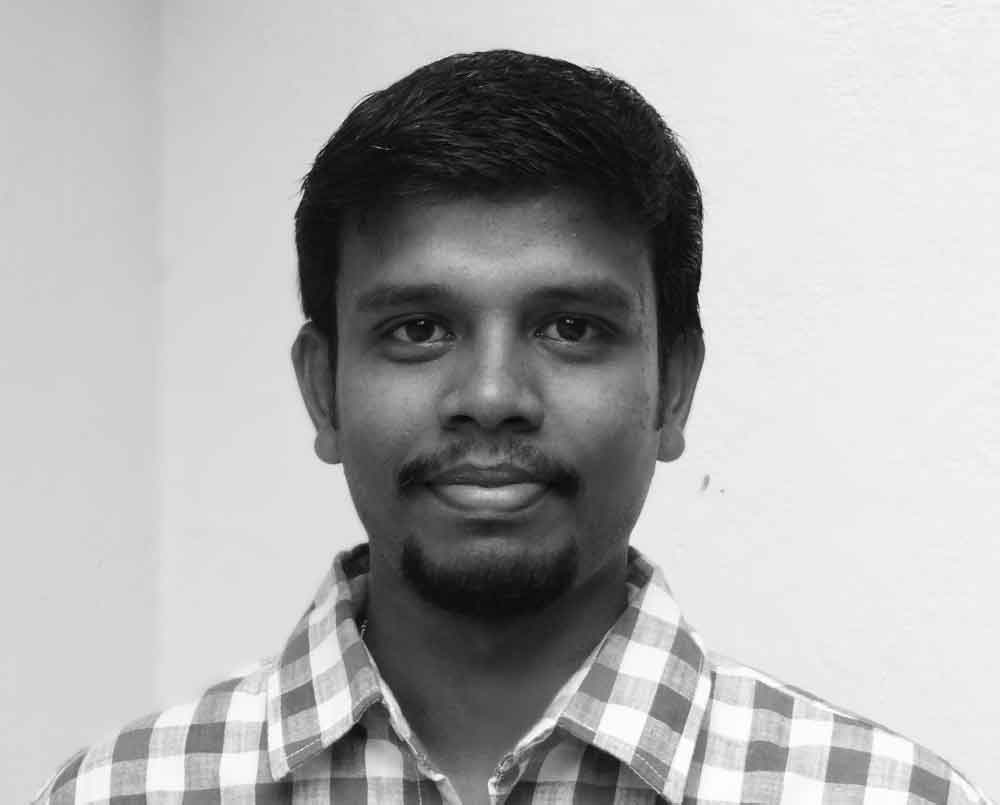 AR.G.DHAYANANTH, M.ARCH
Principal Architect
Born and brought up in the earthiness of the down south, at Thanjavur, the city of temples, the land of tradition and cultural glory, he grew up watching this tradition, detailing, and simply, the way of life. His childhood experiences are etched in his memory as special and memorable characters.With a cultural foothold as this, his fascination for sports transformed him into an aspiring athlete, instilling within the qualities of a true sportsman, punctuality, sportsmanship, discipline and speed.Moving forward with this substance, academics offered a graduation from School of Architecture and Planning ,Anna university ,a post-graduation, in collaboration with Germany, which gave him international exposure.This was where the roots of thought DLEA began, from experiencing diverse cultures and background, experimenting on the culturally evolved Indian built spaces and planning ahead of the present, to evolve contextual yet internationally competitive structures on a global scale, and performing this experimentation constantly.
His professional training at Third Space Architecture Studio, experience as a Junior Architect at SPA Designs and project architect at Oasis Design Inc. ,New Delhi has transformed him into a successful practicing architect. He has vast experience in designing individual house to urban design projects. His experience in wide range of projects is indeed an asset to DLEA.
EDUCATIONAL PROFILE
•Under-graduate : School of Architecture &
Planning, Anna University, Chennai; (B.Arch 2002-2007)
•Internship : Third Space Architecture Studio,
Belgaum(2005-2006)
•Post-graduate : School of Architecture & Planning, Anna University, chennai, & Leibniz University, Hannover, Germany; (M.Arch (General) 2011-2013)
CAREER PROFILE
•Junior Architect : SPA Designs Pvt. Ltd., Delhi (2007-2008)
Projects handled – 1.Fashion Design Showroom for Mr.Tharun Thahiliyani 2. Triburg Factory cum Corporate office 3. Tharun Thahiliyani Factory
•Project Architect : Oasis Design Inc., Delhi (2008-2009)
Projects handled – 1.Multi storied housing for Panchsheel Wellington in crossing republic city. 2. Proposal for Delhi Haat – A competition winning entry
•Principal Architect : Eva Builders, Chennai.(2009-2010)
Projects handled 1.Master Plan for Odour Beach Resorts ,Chennai.
2.Odour Hill Resorts, Ooty.
•Visiting Professor : 1.Acharya's NRV School of
Architecture, Acharya Institutes, Bangalore.(2013-2015)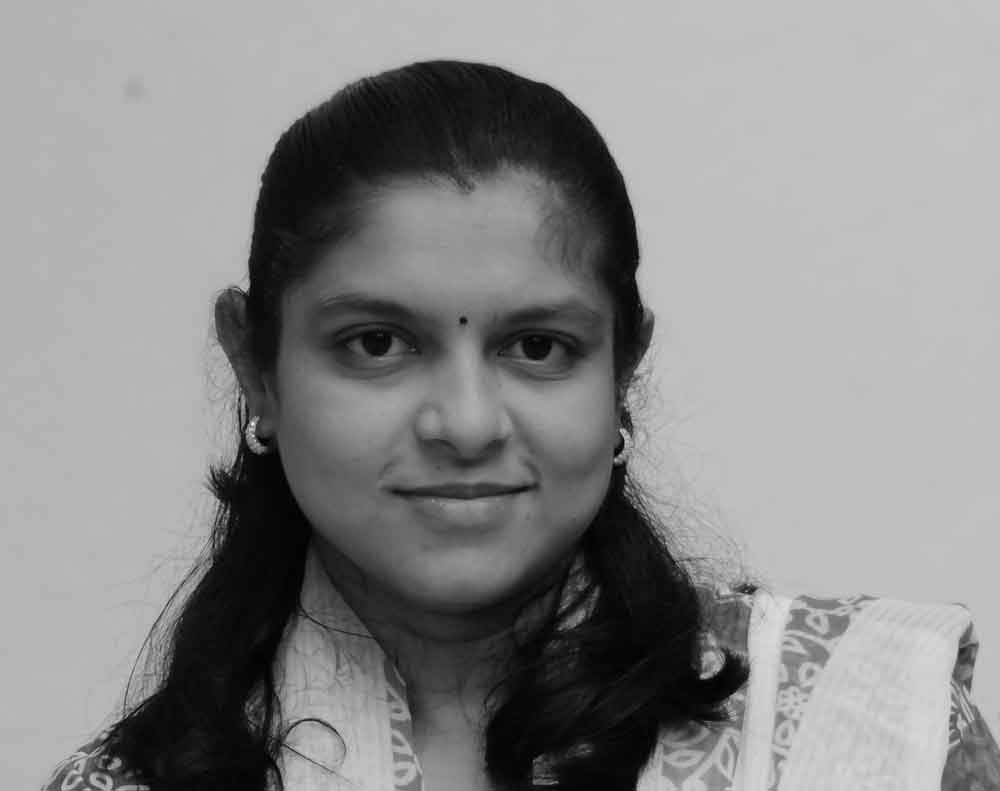 AR.K.SAKTHI ABILASHA, M.ARCH
Principal Architect
A very soft-spoken and polite person, she was turned out by one of the best schools of ICSE standards. She owes the very Capricorn inbuilt sense of social grace and conservative, conventional appearances.
She has a deep philosophical base and a strong vocabulary. She is a great listener, a sound documenter and a very hard worker. Being comfortable with text work has allowed her time flow into the precincts of reading and writing. She is good at the rulebook owing to her disciplinary attitude.
Her inclination to the academic side of architecture is an asset to the firm in terms of updating the firm with current news, trends and fads. Her work experience at Larsen and Toubro after graduation has added to her portfolio an experience in projects on large scale, wherein she was trained not only in the architectural drawing and detailing aspects but also on quality control and standardization. This knowledge is of great value when implemented in the firm's structure.
Her post graduate thesis was also research – oriented, on how older buildings that are facing the threat of demolition can actually revive themselves and be assets to the society, where she was the topper in her international exchange program with Germany. From then on she continues to delve into writing and reading.
PROFESSIONAL EXPERIENCE:
•Under-graduate : School of Architecture & Planning, Anna University, Chennai; B.Arch (2002-2007)
•Internship : Murali Architects, Chennai
•Post-graduate : School of Architecture & Planning, Anna University, Chennai & Leibniz University,
Hannover, Germany; (M.Arch (General) 2011-2013)
AS ARCHITECT
•Graduate Architect Trainee @ Larsen and Toubro Ltd.,(L&T) Chennai,
1.Software Development Block I & II for Cognizant Technology Solutions ,MPEZ Campus.chennai

Senior Architect @ L&T Chennai :
1.Corporate Floor interior design for COGNIZANT Technology,
2. Canteen for CTS,MPEZ,Chennai.

•Visiting Professor @ Acharya's NRV School of Architecture, Acharya Institutes, Bangalore.